Mission, Vision, Values
Our Mission
Our primary mission:
to deliver the highest quality of prehospital care to acutely ill or injured Manitobans through prompt and professional Emergency Medical Services
to provide the highest caliber Paramedic education and training leading to successful employment in the field of EMS for our graduates
Our EMS services and educational programs are accessible to all Manitobans, and delivered through a multidisciplinary team of professional administrators, clinical staff and teaching faculty that have a demonstrated commitment to clinical excellence, advanced education and the pursuit of higher learning, in a generative environment where innovation, academics and experience are highly valued.
Our Vision
Our vision is that Criti Care EMS will be recognized as a leading organization which utilizes best practices in the delivery of EMS services to our community. Our national and international accreditations will promote continuous improvement and validate the consistent, timely, and quality services we are entrusted to provide.
We are committed to providing effective, efficient, fiscally-responsible service while presenting compassion and empathy as we perform our duties. We will expand our internal and external communications and information dissemination initiatives so that our priorities, philosophy and operations are clearly understood by all stakeholders. Through carefully considered structure and process, we will operate a continuous quality improvement program, proactively identifying evolving risks, and the dynamic demands of those risks, we will improve our response capabilities while implementing resource and deployment strategies carrying the best interest in accomplishing our mission.
Our internal culture will reflect a respectful and generative atmosphere nurtured ny open internal communication processes providing greater information sharing and involvement in decisions to accomplish our mission. Our workforce planning efforts will embrace the diversity reflected by our community, improve the quality recruitment and retention, and promote career development for the future success of our members and our agency. Our dedicated members will convey integrity in our commitment to excellence by demonstrating professional and courteous delivery of services to all those living, working, or visiting in our community.
Our leadership and workforce will be accountable to one another in applying our organizational mission and values, while continuously striving to reach our goals. Emphasis will be placed upon gaining consensus and ownership with organizational issues thereby assuring continued job satisfaction and excellent customer service. Employee safety and preparation will be priority accomplished through our community hazard and risk pre planning efforts.
We will expend time and energy towards developing the best strategies for service delivery while enhancing programs through training and personnel development. The effective management of our physical resources will allow us to explore all opportunities to implement new and better utilized technology to improve the quality of support and operational services.
Our vision, through these efforts, is that our CARE values will be demonstrated as an integral part of our organizational culture and that we will consistently meet or exceed the expectations of the community.
President / CEO
W . (Bill) Sommers — Bill is the President and Chief Executive Officer of Criti Care EMS, providing leadership to Criti Care's Emergency Medical Services Operations as well as its CMA accredited Paramedicine Program and Paramedic Academy.  Bill is the EMS liaison to the Winnipeg Jets medical team.  Bill's background includes  over 28 years experience as an advanced care paramedic and Paramedic educator, certified ACLS instructor, BCLS instructor-trainer, NRP and PALS instructor, recipient of the Governor General's Award of Excellence and Priory Vote of Thanks, sessional instructor appointments with the U of M Faculty of Medicine, and Tactical Casualty Care instructor to the Winnipeg Police Service.
Bill served for over a decade on the Board of the Victoria General Hospital, including Chairman of the Vic, Chair of the Ethics Committee, and participated actively on published research including the award-winning Family Presence During Resuscitation Project.
Bill has been an active member of the Winnipeg Winter Club all his life, and serves on the WWC Board of Governors.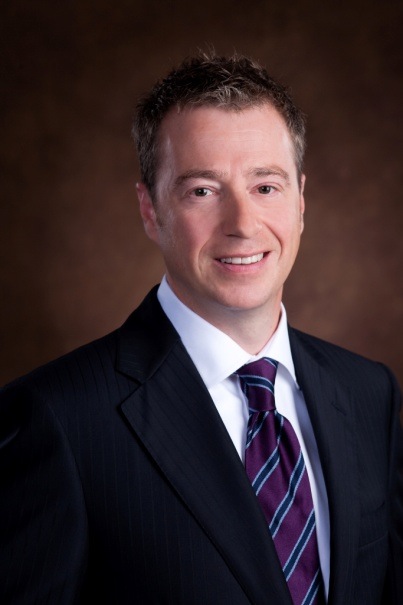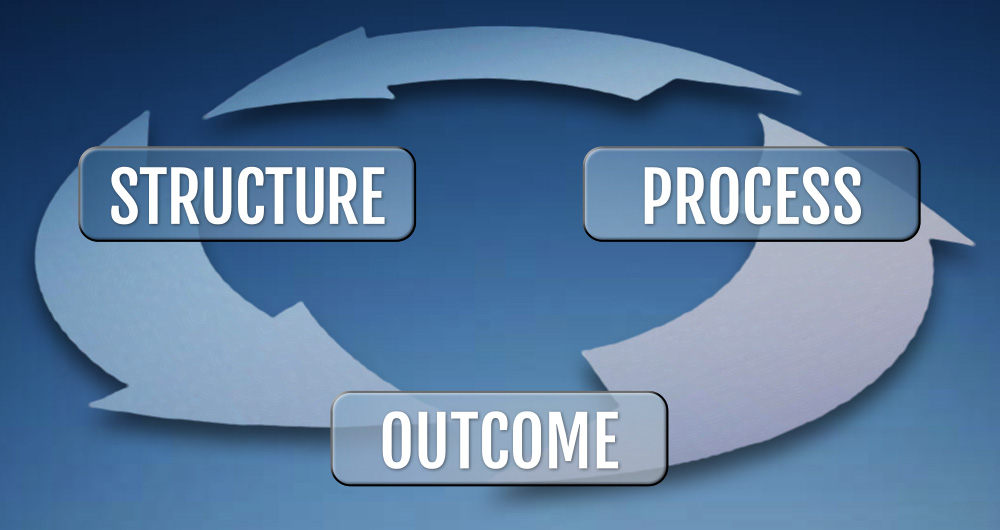 Structure-Process-Outcome: Quality Assurance and Risk Management
Criti Care has consistently demonstrated its commitment to ongoing staff education, risk management assessments and continuous quality improvement. We constantly test, reexamine, redesign and refine policies and procedures, integrating them into a sophisticated operational program; numerous processes have been put in place to monitor quality and ensure continuous improvement; there is a strong understanding and attention paid to the triad of Structure-Process-Outcome.
Critical aspects of service delivery are accurately documented; Professional interagency relationships have evolved, and interagency communication is excellent.
At the executive level, Criti Care has consistently demonstrated accountability for:
Setting standards
Endorsing policies
Making decisions about key personnel, and
Providing links and channels for communications and the flow of information
Information reflects how structure and culture come together. Criti Care actively pursues creating a "generative" culture, where information is actively sought, responsibility is shared, bridging is rewarded, shortcomings give rise to inquiry, and new ideas are welcomed. These principles are pivotal to optimizing systems and enhancing safety.
Building Mutual Success with Aboriginal Communities
Since 1986 Criti Care has worked with First Nations communities delivering training throughout Northern Manitoba, developing first response medical aid and providing advanced education to northern health care providers.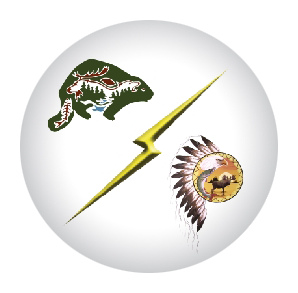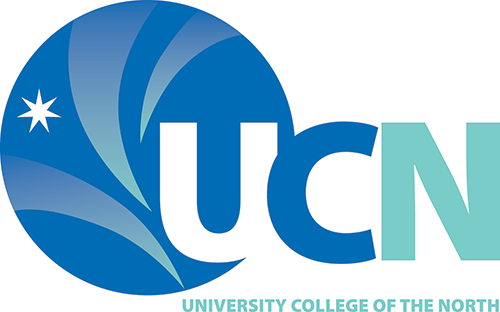 University College of the North (UCN)
Working closely with our training partner University College of the North (UCN), Emergency Medical Responder training is delivered through UCN's 12 Regional Centres, upgrading the training of medical first responders throughout northern Manitoba, and providing bridging programs for advanced education opportunities, including Primary Care Paramedicine.